​
"If you fell down yesterday, stand up today." ~H.G Wells


Online therapy in the comfort of your own home...

Why choose online therapy?

Online therapy is another option for individuals who work long hours.
Convenient for the busy parent and college student who would have to take off work or classes in order to make it to a therapy session.
Can allow individuals in remote areas to get help from specialists who may not be available in their geographic location.
Online therapy can be accessible for people who have physical limitations and who may have difficulties leaving their house.
Online therapy decreases absences due to poor weather conditions or sickness, allowing clients to participate in therapy on a regular basis.
Online therapy eliminates the costs associated with travel time and gas.

Higher Empowerment can help you thrive by overcoming:

ADHD related symptoms for adults
Multiple Sclerosis symptom management and related stress
Caregiving stress and burnout
​Women's issues
Parenting stress
Work and college stress
Life transitions
Low self-esteem
Enforcing healthy boundaries
Assertive and positive communication skills
Race-related stress
ADHD/ADD Consulting for Parents




Get Empowered Today!
Please note: This is a not 24-hour emergency service. If you are in danger, please call 911. If you need to speak to someone immediately, please call or text 988 or chat 988lifeline.org.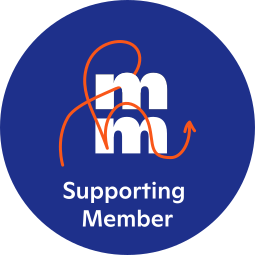 Contact me!
Phone | Instagram | Email

Alone we can do so little; together we can do so much. ~ Helen Keller